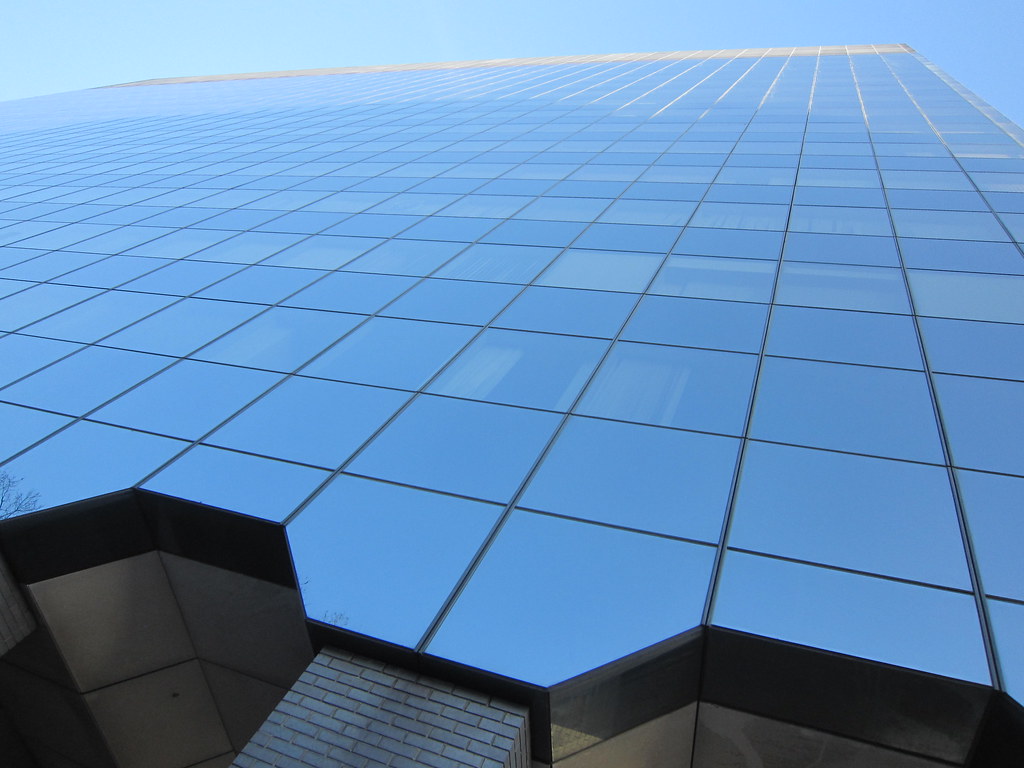 Soda ash is used to make the most common type of glass, soda-lime silica glass, generally used in the flat glass (automotive and construction), glass container (food and drink) and many other glass industries.
Soda-lime silica glass combines three essential ingredients. Silica (sand) is the glass forming oxide, lime provides chemical stability and soda ash acts as the fluxing agent. Soda ash plays a vital role by reducing the furnace temperature necessary to melt the silica used, thus reducing the energy required to produce glass. As a cost-effective source of Na2O, it also usually supplies the bulk of the alkali element needed in glass making.
ANSAC dense natural soda ash has been shown to be an ideal product for glass manufacturing. Homogenous mixing of the raw materials is the most important aspect of glass making, so particle sizing and the density are critical to the desired properties of the final glass product. With particles of a similar size to silica sand, ANSAC dense natural soda ash blends well with all the other raw materials, thus preventing segregation and solidification of the components entering the furnace, resulting in high quality glass products.
The glass industry has many segments employing different production processes:
The flat glass industry produces glass primarily for the automotive (laminated and tempered glass), and construction (windows and doors) markets. These segments account for 60% and 30% of all flat glass shipments, respectively. The balance is used in sectors such as mirrors, solar panels, signs and optical glass.
The glass container industry represents a very robust market. Beverage bottles account for the lion's share of this industry, with beer bottles leading the way, followed by wine and non-alcoholic drinks bottles. The food container market also has a strong share and other sectors include toiletries and cosmetics, and laboratory glassware. Colored glasses are prominent in this industry, with amber (dark brown) containers for beer and many shades of green containers used for wine. Clear, flint glasses are used for food and drink products.
Other glass industries include lighting; technical glass for video screens, televisions and solar panels; insulation glass (fibers); foam glass; and many other "speciality" glasses.
The glass industry is an ever growing market where state-of-the-art technologies are continually being improved to ensure faster and cheaper production of more sophisticated products. Further, new technical specialty and functionality glasses are continually being introduced to the market., e.g. security, multi-laminated and self-cleaning glasses.
As the construction, automotive and consumer packaged goods industries employ new technical and functional requirements for their glass products, the demand for the high quality soda ash that ANSAC distributes will continue to grow – now and for the foreseeable future.